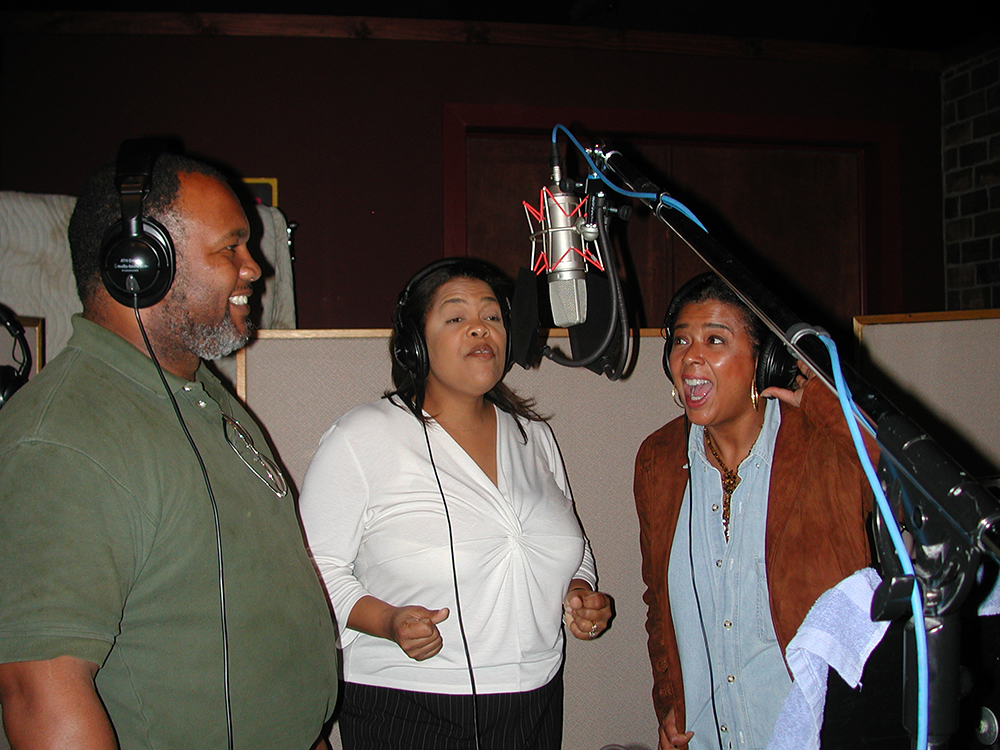 Recording & Tracking
From Rock bands, jazz big bands, gospel choirs and Latin groups, to lead vocals for Hip-hop, R&B and pop, even classical and every style in between. No matter the genre, find your recording destination at Phat Planet. Producers and professional session musicians are available to enhance your production. Our extensive microphone collection is the finest in Central Florida. Multiple tracking rooms with amazing acoustics at our facility allow you to get the best quality sound for instruments and vocals.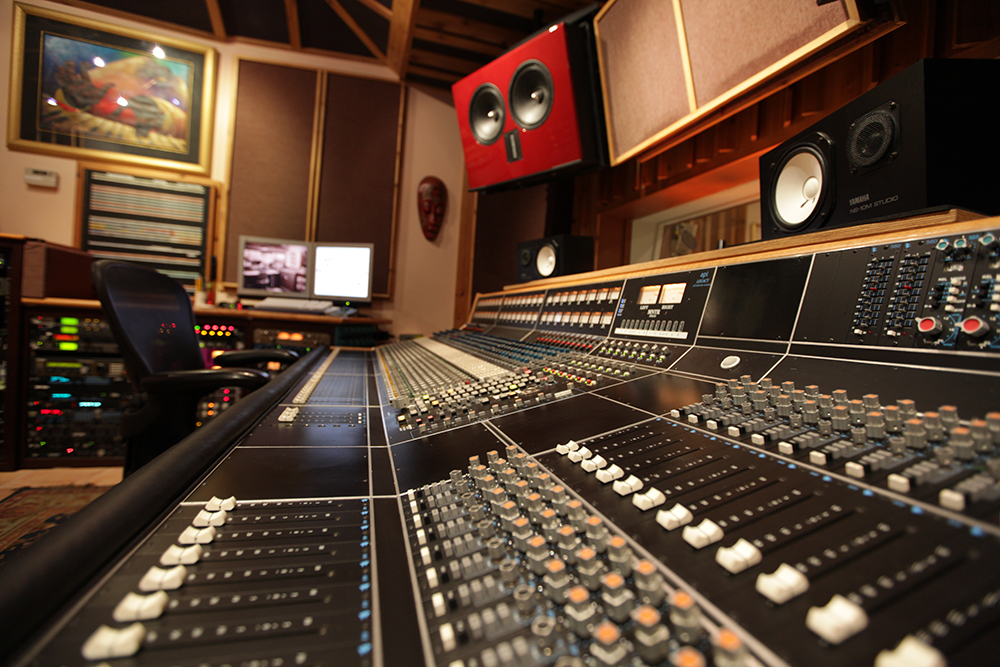 Mixing & Mastering
Phat Planet Studios' equipment, resources, and talented engineers create a world-class sound quality. Our precision mixing, mastering and hybrid techniques cannot be matched in home and project studios.
Studio A is the home of our legendary API legacy console. This board has been customized and modified by our chief technician, chief engineer and Tonelux designs. The sound of this console is one of a kind! The A room mixing studio sports an extensive list of outboard analog processing. Loads of vintage equipment, tubes, modern and esoteric gear, and analog tape decks are all there to sculpt, tweak, enhance and excite your music. Our staff of professional mixing engineers brings their expertise to every style of music to take your sound to the next level.
Mastering with superior sound quality! Your singles or complete albums are prepared with ISRC encoding for physical or internet release. Bring us your mixes, whether done professionally or done at home, and let us add that final polish that you'll need to stay competitive within the industry. Our one-of-a-kind custom built Main Monitors are utilized for critical listening and analysis. Your music will stand out from the crowd and be competitive in the industry with our top shelf mixing and mastering services.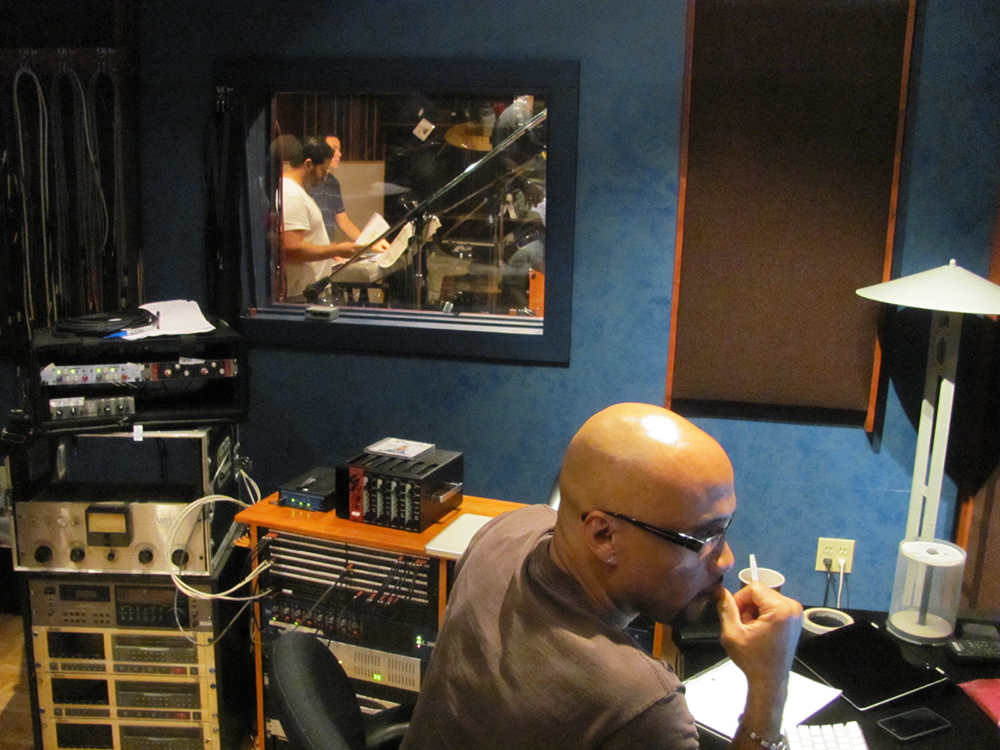 Labels & Producers
Phat Planet Studios is located in sunny Orlando, Florida! Our studios have been designed to deliver efficient, comfortable spaces for maximum creativity. We have superb technical facilities, providing modern and vintage gear, while competing with the sounds of today's top studios in the major markets. Our mic closet is the best in the area, and we have a fantastic collection of instruments and outboard at your disposal. All the while doing this at a much more competitive price point! Many artists exclaim; "the vibe is incredible", and so are the weather, amenities and attractions. Contact us to find out how we can help your next artist or project sound amazing and come in under budget.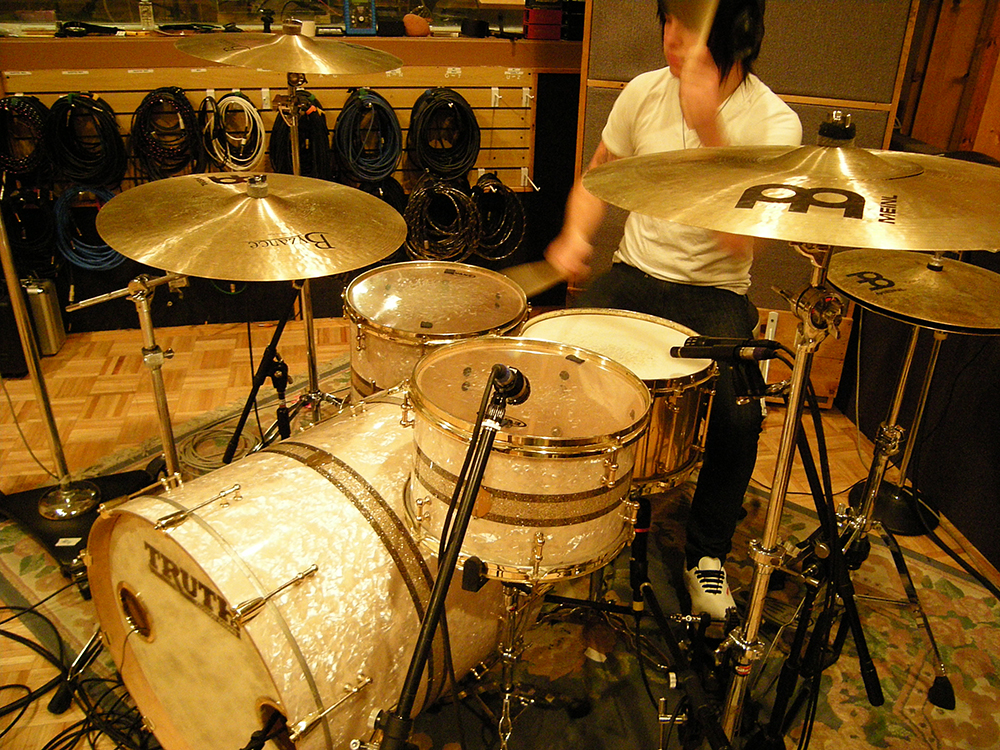 Indie Artists
Phat Planet Studios strives to provide world-class sound while meeting the needs of each individual artist. We're a community of seasoned musicians, engineers and producers dedicated to bringing your music to life.  We have the ears, the expertise, and the knowledge; you have your talent and vision. Together we can help craft the hit sound you need to succeed in the music industry.
Coupled with our experienced A&R and development team, Phat Planet Studios focuses on designing a unique production plan for each and every client, which is crucial for a successful studio session. This consultative approach with your personal A&R representative will cover all the necessary details before, during, and after recording, from pre-production planning to release. Ultimately, your A&R representative will assist you in defining and achieving your creative vision while saving you time and money.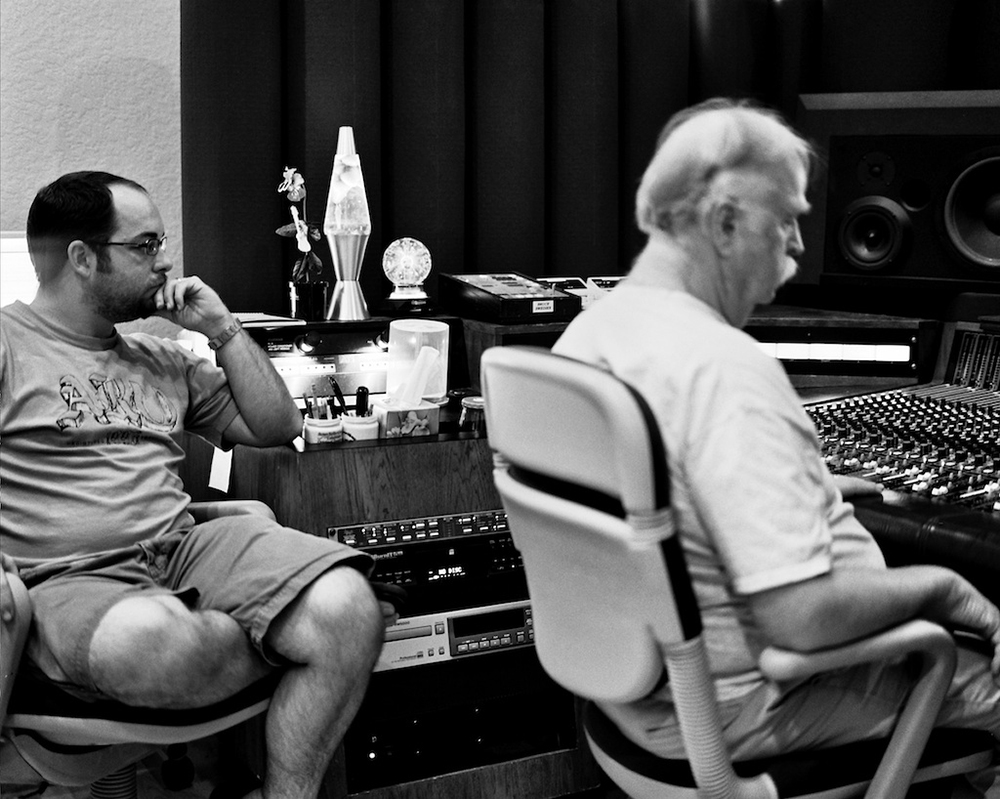 Production
Highly qualified and award winning in-house producers are on hand for you to consult with. Our experts will help you create or refine your songs, make musical arrangements, and get the right musicians to breathe life into your tracks. Our list of highly credited producers comes from all genres of music. Please contact us to set up an appointment for consultation.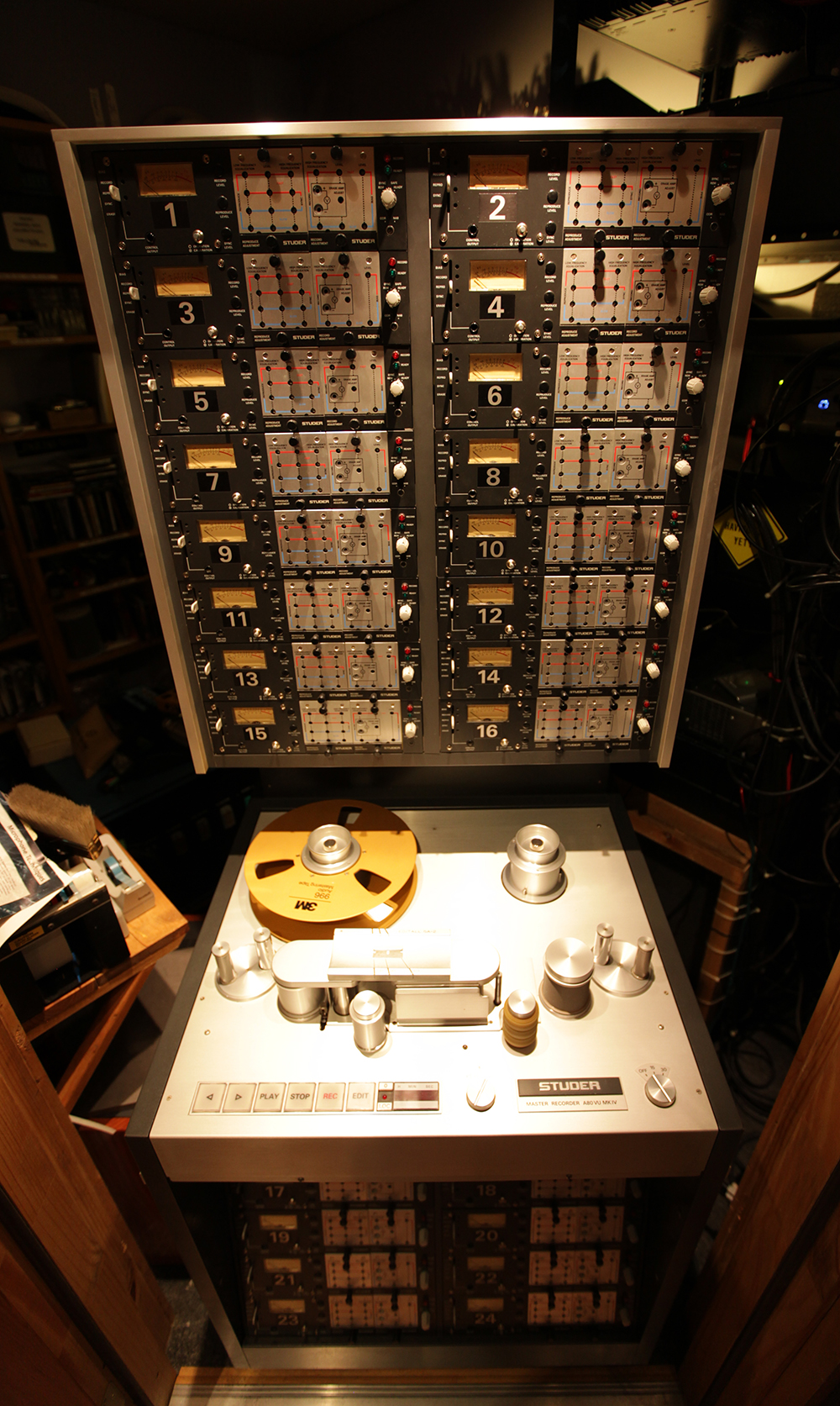 Tape Transfers & Archiving
We offer transfer services for various audio tape formats to High Resolution Digital. We use top quality Mytek converters. Formats available are: Reel to Reel analog tape, with 2", ½", and 1/4" tape decks. We also have DAT, Cassette, ADAT (24ch), Tascam DA88 and Vinyl transfer (33,45,78rpm).
All clients are required to archive and back up their sensitive data. We regularly stock USB sticks, Firewire and USB hard drives, available for purchase. We also stock DVD-R (4.7GB), CDR (700MB) as well as Digital DAT, and 2″ & 1/2″ Analog tapes (always in stock).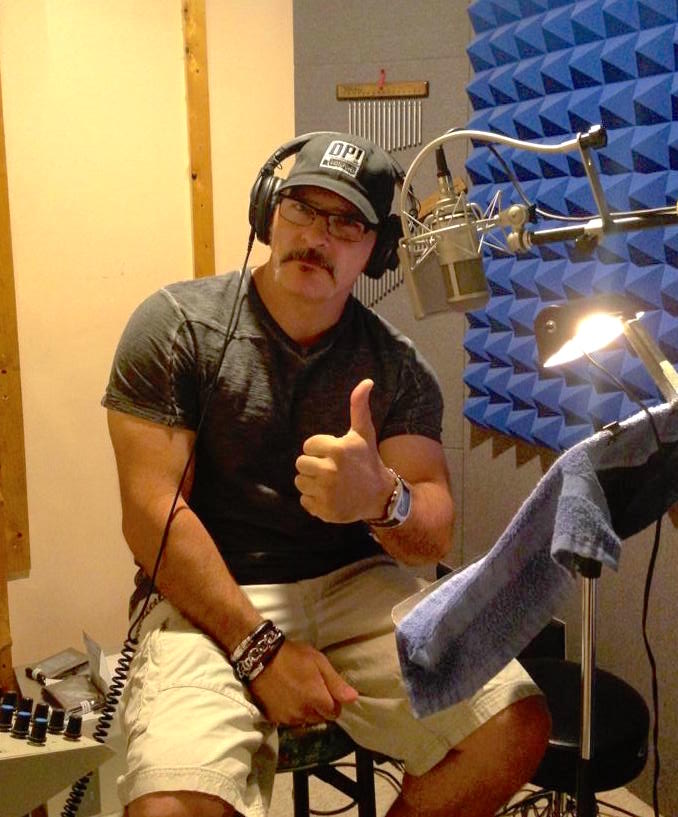 ADR, Voiceover, & On-Location recording

We're experts in ADR (looping), VO recording for Film, TV, Radio and Corporate. Phone patch connected to outside producer is installed in both studios, and Source Connect available with sufficient notice.
Our staff is available for on-site recordings within the state of Florida at any venue for a live concert or gig. We can record anywhere from 2 to 32 tracks, which we can live-mix on-site, or multi-track and post-produce at Phat Planet.We can record anything as small as a club gig, all the way up to a full symphony or live rock concert; we can travel to meet your needs. Just let us know & we'll be glad to work up a custom quote for you. Please give us sufficient notice for scheduling.